St. Patrice Day Bar Crawl This Saturday
by Joseph Cartolano
March 9, 2020
377 views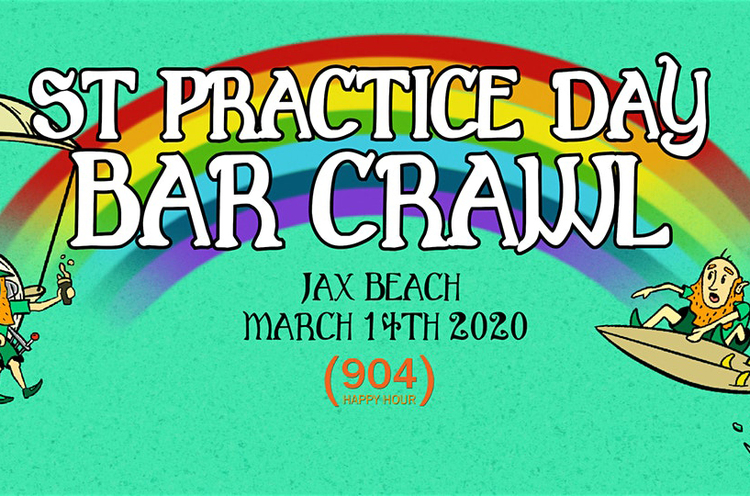 With THE PLAYERS going on this week, take a break from the course and join us for the St. Practice Day Bar Crawl happening in Jacksonville Beach on Saturday, March 14th from 5pm-2am! The crawl, which includes 12 bars and restaurants will include a night of fun, dancing, and philanthropy. In addition to the bar crawl, tickets include access to the Silent Disco which will be taking place all night at Lynch's Irish Pub.
Tickets include complimentary shots and cocktail samples, wristband for drink specials, chance to win cash and prizes in a raffle, access & a pair of headphones at the silent disco, plus much more! Additionally, there will be a canned food drive benefiting multiple local food banks. Dressing up isn't mandatory, but highly recommended. Check in will be held at the inside the Ritz Bar from 5:00 PM-10PM
The following bars that will be participating in this year's bar crawl are The Ritz, Brix Taphouse, Sneakers, Graffiti Junction, Tavern on 1st Street, Wreck Tiki Room, and Lynchs.
Tickets Include:
Complimentary Shots & Cocktail Samples

Access & Headphones @ Silent Disco

Wristband for Drink Specials

Chance to win variety of Raffle Prizes and Giveaways
Get Additional Raffle Tickets By Bringing Canned Goods:
Simply bring canned good food items for Jacksonville areal food banks to the event checkin locations and you will receive additional raffle tickets! 1-3 cans = 1 additional ticket; 4-6 cans = 2 additional tickets; 7+ cans = 3 additional tickets
Must be 21+ to participate.
Related Articles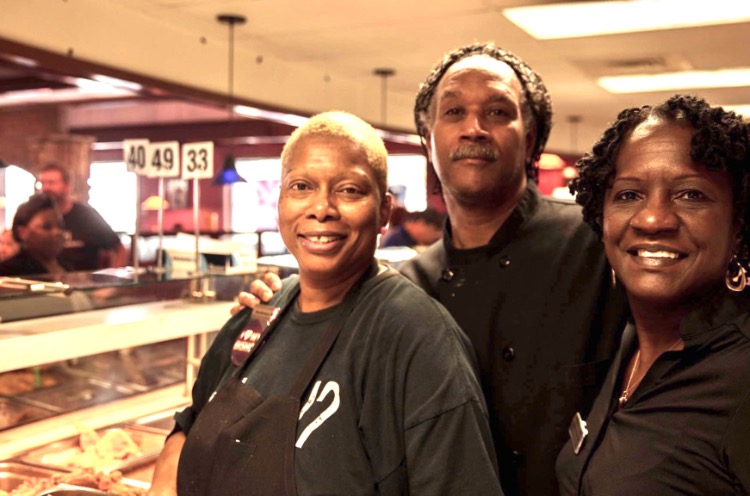 December 4, 2020
1374 views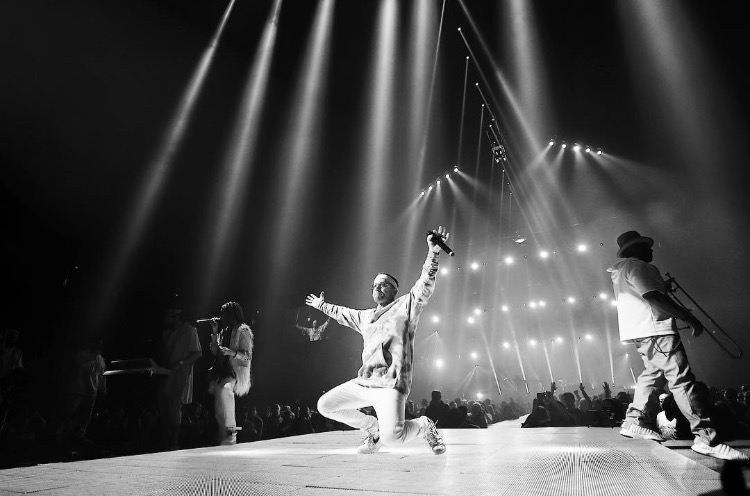 November 12, 2020
358 views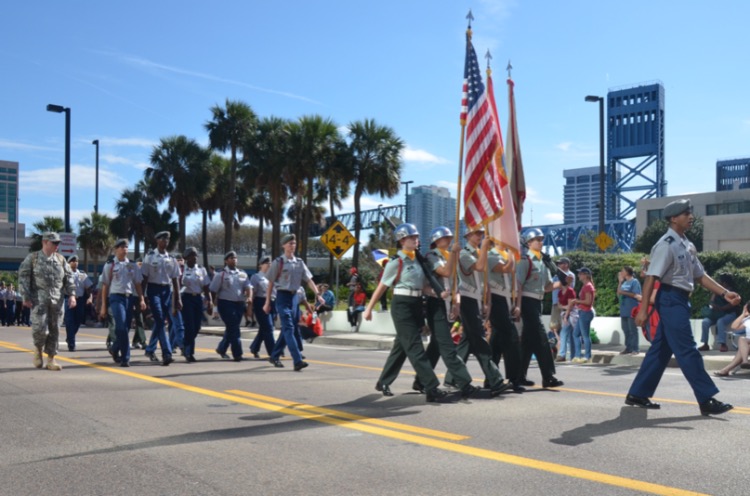 November 5, 2020
945 views