JWC 10th Anniversary Party & Cookout This Saturday
by Joseph Cartolano
March 11, 2020
715 views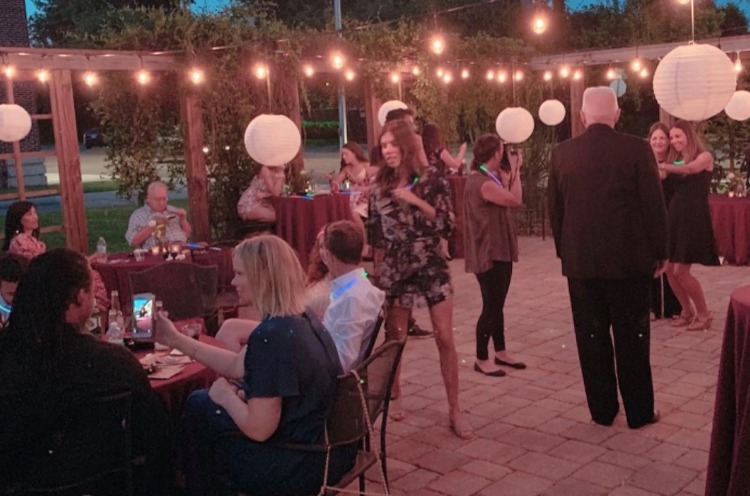 This Saturday, join J. William Culinary for their 10th Anniversary Party and Cookout from noon to 5pm at their location on 4260 Herschel St. in Avondale.
All Food, Beer and Wine are included in the price. Eat all you want, drink all you want, Come, stay and have an incredible time!
Tickets are $25 online, and $40 day of the event
On March 11th, 2010, Jay started J. William Culinary with $80 in his pocket and a Foodsaver. He had two customers. Two turned into ten and ten turned into forty. The rest is Jacksonville culinary history. We will be celebrating this incredible anniversary with amazing barbecue and other signature items, beer, wine and community!
Hope to see everyone there this Saturday!!!
Related Articles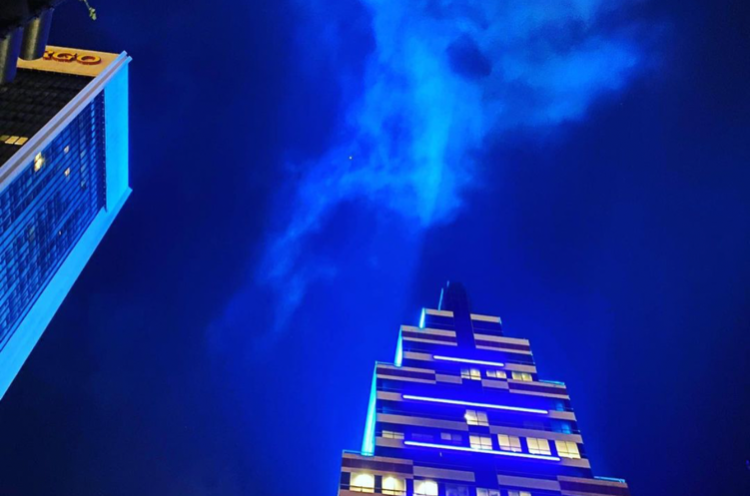 January 21, 2021
85 views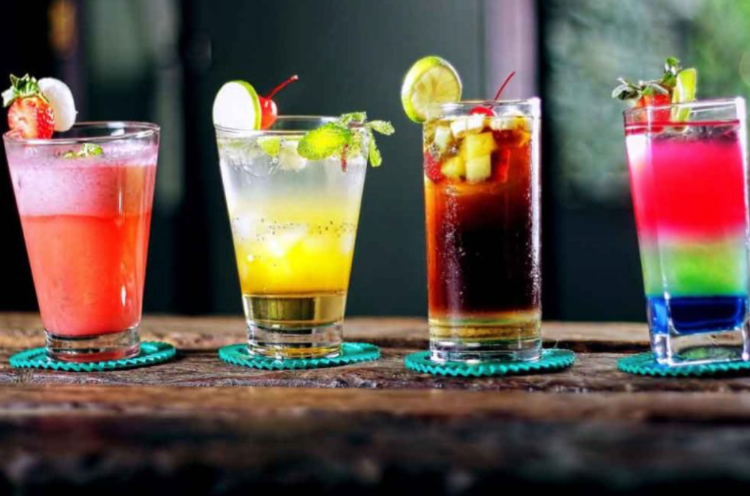 January 7, 2021
295 views