Dairy Queen Celebrates Start Of Spring By Offering Free Ice Cream March 20th
by 904 Newsroom
March 15, 2018
23 views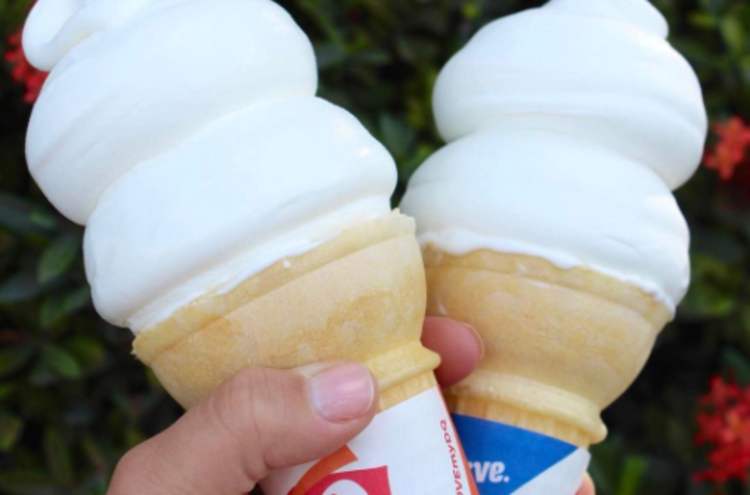 Dairy Queen is kicking off another spring with an ice cream cone on Tuesday, March 20 to celebrate the first day of spring.
This is the fourth annual Free Cone Day campaign at Dairy Queen, and this year, you can donate to Children's Miracle Network Hospitals when you pick up your treat.
According to Dairy Queen, the free soft serve cones will be available while supplies last. The company said cones are limited to one per customer.
While Dairy Queen is not charging for the cones, it is soliciting donations for the Children's Miracle Network Hospitals. Dairy Queen said it raised $300,000 for the charity on the same day last year. Dairy Queen said that donations will stay local to fund critical treatments and healthcare services, pediatric medical equipment and charitable care.
Dairy Queen has 6,800 locations worldwide.
"We're excited for our fourth annual Free Cone Day," Maria Hokanson, Executive Vice President of Marketing for American Dairy Queen Corporation, said. "This day has become a spring tradition and a sign that warmer weather is upon us."
Related Articles