Todd Snider Returns To Ponte Vedra Concert Hall
by Joseph Cartolano
January 25, 2020
379 views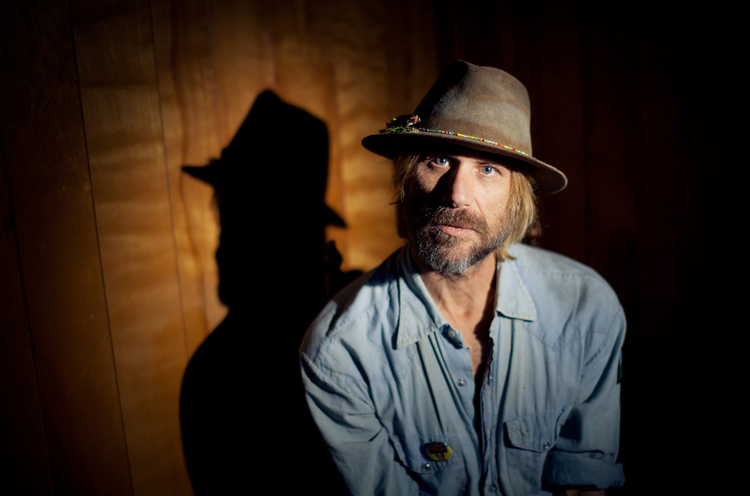 The Ponte Vedra Concert Hall, in partnership with Flying Saucer Presents, proudly welcomes the return of alt-country singer/songwriter Todd Snider on January 25, 2020. Todd Snider last performed at the Concert Hall in October, 2018.
Singer/songwriter Todd Snider first garnered attention for his timely alt-rock satire "Talkin' Seattle Grunge Rock Blues," a folk-rock song that struck a chord with younger people fed up with angry alternative rock bands, and at the same time, appealed to aging rockers who grew up with the folk revival of the 1960s.
Since then, Snider has long been recognized as one of his generations most gifted and engaging songwriters, so it's no surprise he has returned with a brilliant set of songs -- and make no mistake, Cash Cabin Sessions, Vol. 3 contains some of his best work as a writer. But what really jumps out on the album is Snider's growth as a musician and vocalist. He plays all the instruments on the record, and his guitar work and harmonica playing are nothing short of exceptional; not only full of feeling, but highly skilled. In regards to his guitar playing on the record, Snider says he wanted to take everything he's learned over the past 30 years and play the way he used to play really well.
As far as his vocals on the album are concerned, Snider is singing with more confidence than ever, a confidence born in part from his time with Hard Working Americans doing nothing but sing. His stirring vocal performances range from slurring blues mumble to Dylanesque talking blues to gravely, honest ache.
If Snider is anything, he is a true artist, and he reminds us of that on Cash Cabin Sessions, Vol. 3. At a point in time when the world has never been more complicated and confusing, with people getting louder and louder, Snider did a 180, went back to his roots as a folksinger, to a simpler, quieter form of expression; and it might be what the world is waiting to hear: just a man, his guitar, and the truth.

Doors open: 7:00p.m. / Show 8:00p.m.
Tickets
$41.50 – Rows A through F
$36.50 – All Remaining Rows
Related Articles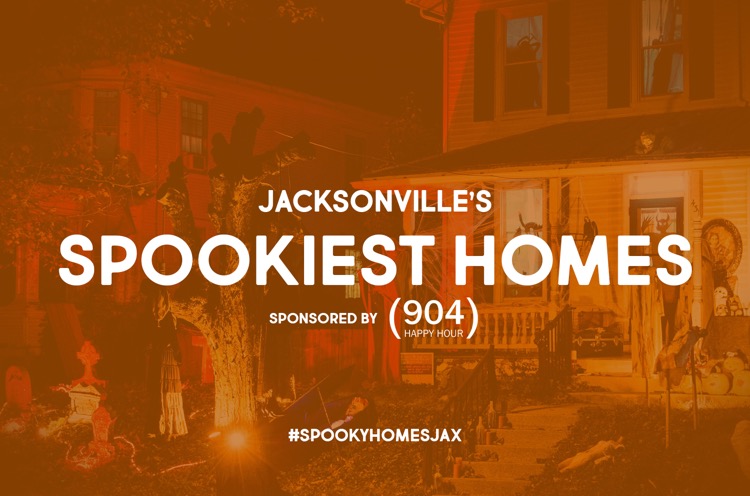 October 27, 2020
638 views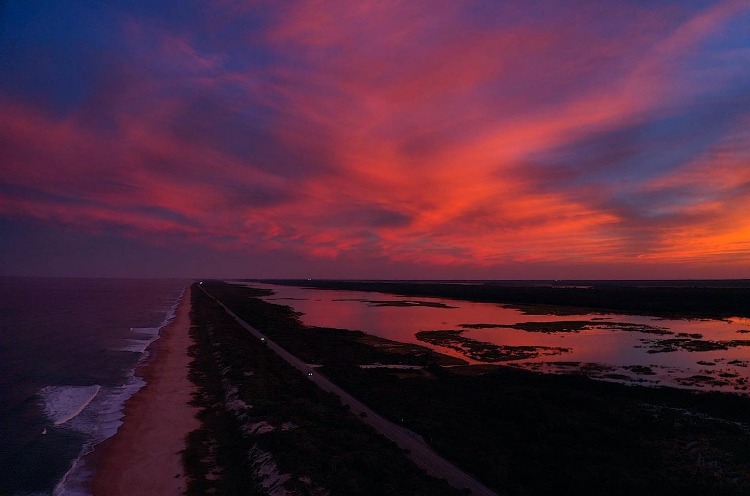 October 7, 2020
4706 views