Morris Publishing Sells The Florida Times-Union To GateHouse Media
by 904 Newsroom
August 9, 2017
41 views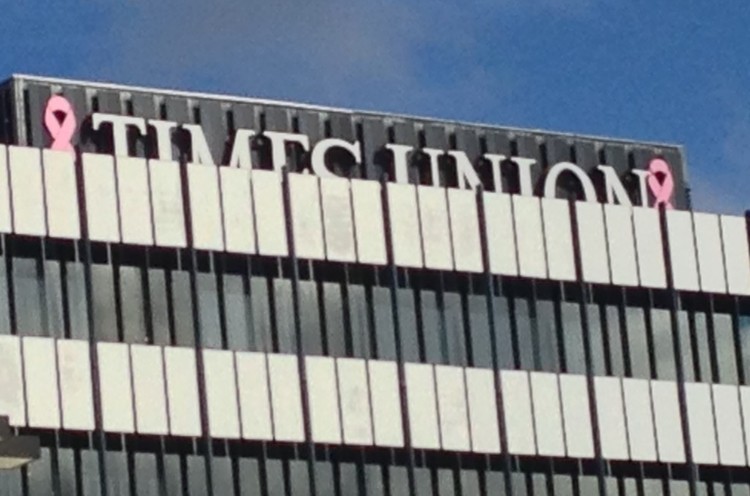 Morris Communications Co. announced today that it has signed an agreement to sell the assets of Morris Publishing Group, including the Florida Times-Union and the St. Augustine Record to GateHouse Media. These are among 10 daily newspapers and other publications owned by Morris including numerous non-daily publications and associated websites and digital assets that were sold.
Morris Communications announced the sale today and the transaction is expected to close on Oct. 2. Terms of the deal have not been disclosed. According to the Times-Union, the Morris family will continue to own the Times-Union building.
GateHouse Media owns more than 130 daily newspapers and more than 500 non-daily publications across the country. Nine of GateHouse's daily newspapers are in Florida, including the Gainesville Sun, Daytona Beach News and Ocala Star-Banner.
Morris, headquartered in Augusta, Georgia, is also selling the Augusta Chronicle, the Savannah Morning News and the Athens Banner-Herald. William "Billy" Morris III, chairman of Morris Communications, will remain publisher of The Augusta Chronicle and will oversee editorial-page policy for the three Morris newspapers in Georgia.
Morris said the sale will allow the restructured company to focus on its lifestyle and niche publications, broadband operations, property development and new business.
"We have found a wonderful buyer for the newspapers in GateHouse, as they are strongly committed to providing good community coverage for readers and effective solutions for advertisers," William Morris IV, Morris' president and CEO, said in a statement on its website. "We will work closely with the new owners for a smooth transition over the coming weeks."
Related Articles