Jimmy Buffett 'Margaritaville' Hotel May Be Coming To Jacksonville Beach
by 904 Newsroom
January 13, 2018
3482 views
A Jimmy Buffett 'Margaritaville' Hotel may be coming to Jacksonville Beach. Jacksonville Beach director of planning and development Bill Mann said the project is planned for the vacant, oceanfront block between 6th and 7th Avenues North.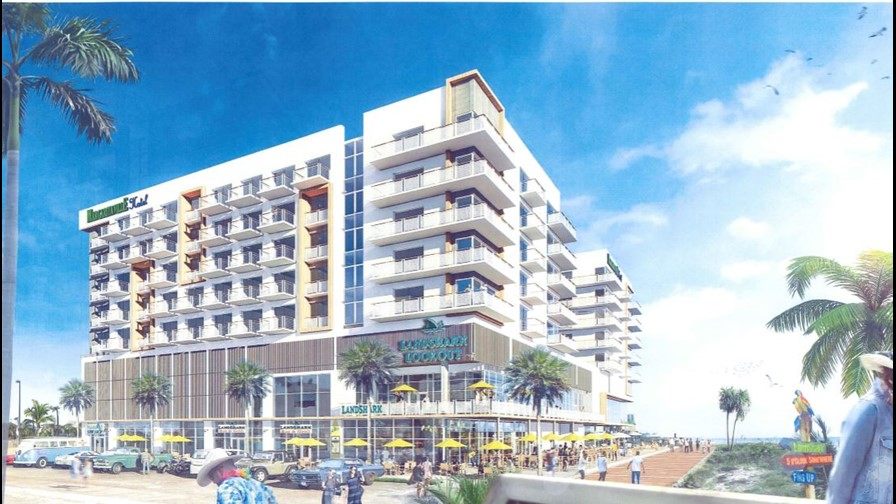 Elite Hospitality, based in Ormand Beach, has closed on the purchase of a hotel development site in Jacksonville Beach for $11 million. Located at 15 First Street North, the property has been pre-approved for a eight story tower encompassing 220 rooms. Elite Hospitality has listed the site on its website as the future home of a Margaritaville hotel. Elite owns 11 Florida hotels, including four in St. Augustine Beach, three each in Jacksonville and Daytona Beach, and one in Ormond Beach under the flags of Courtyard by Marriott, Hampton Inn, Hampton Inn & Suites, Hilton Garden Inn and Holiday Inn Express & Suites.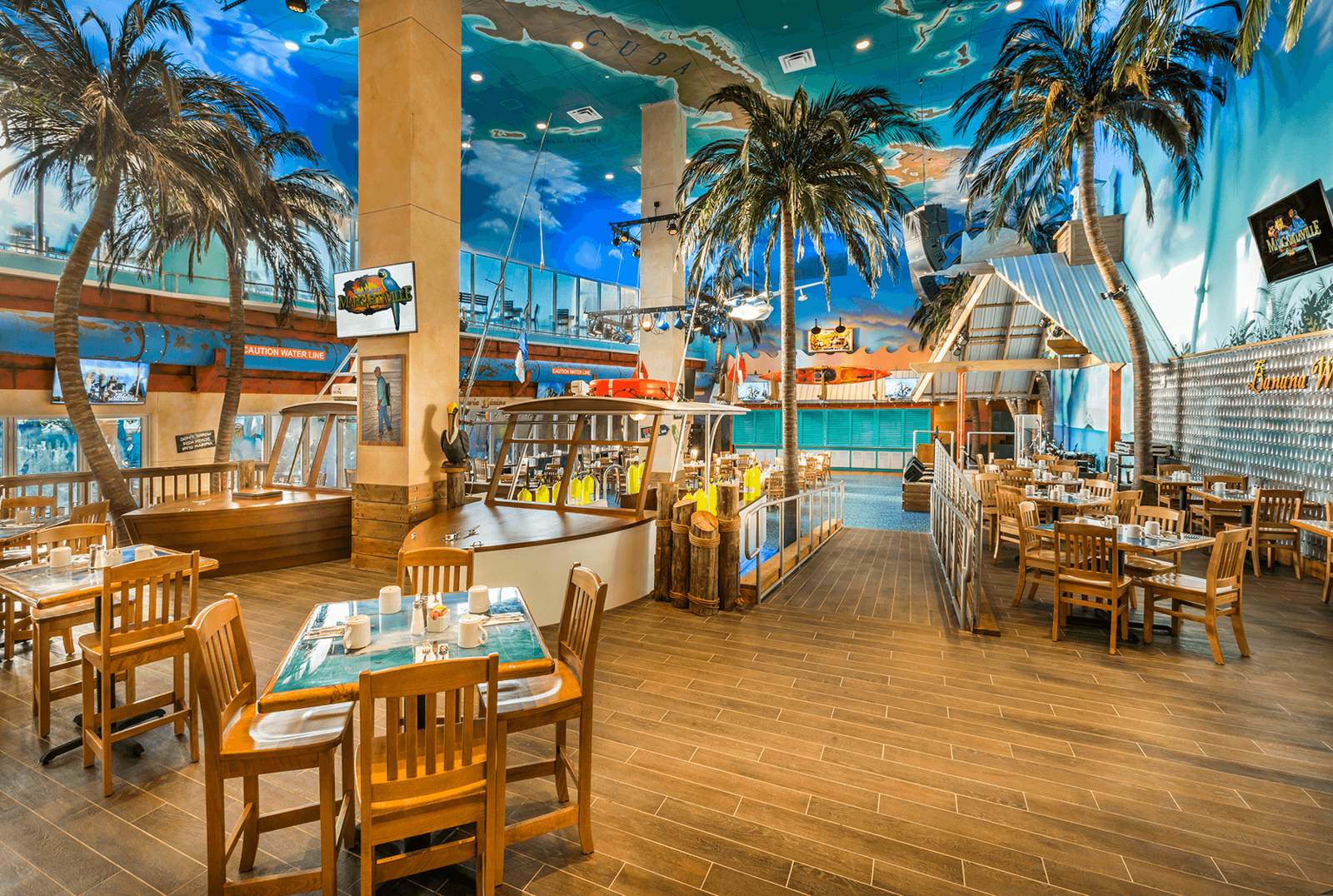 The proposed facility will also feature a ground-level restaurant, commercial space and outside amenities. The "Margaritaville" restaurant in Jacksonville Beach would be one of 32 restaurants in the Jimmy Buffett franchise. There are several locations in Florida, including ones in Orlando and Hollywood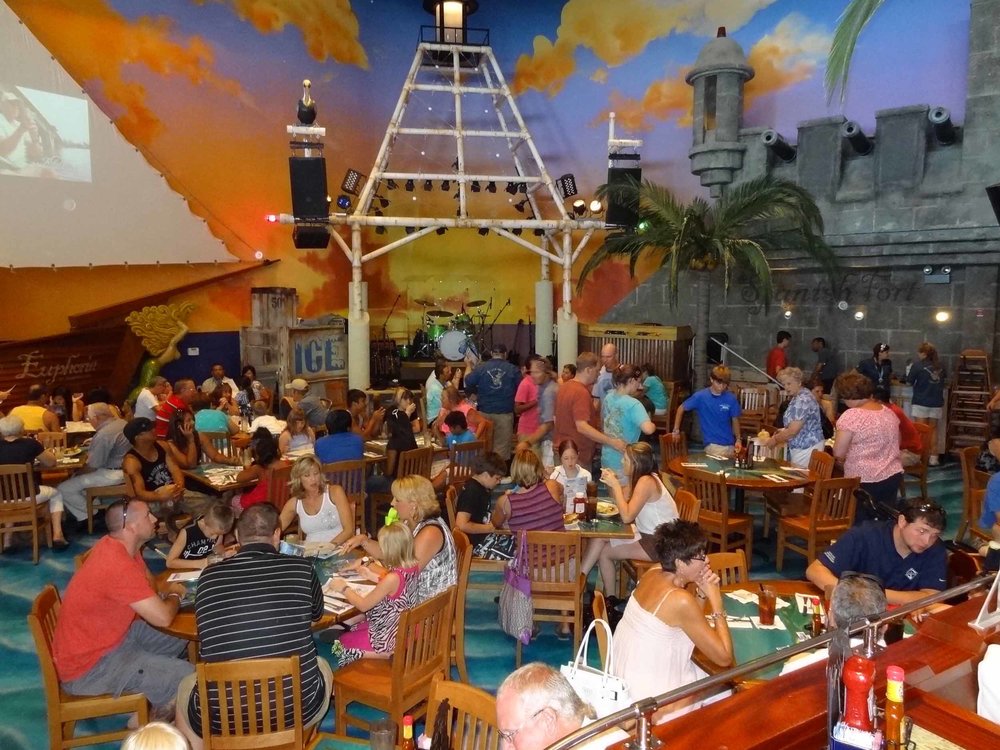 Elite Hospitality stated that it would know more in about six months and if all goes as planned, they would break ground on the project in 2019. The construction would take approximately two years to complete.