Jacksonville's Annual Boat Parade This Saturday
by Joseph Cartolano
November 25, 2019
83 views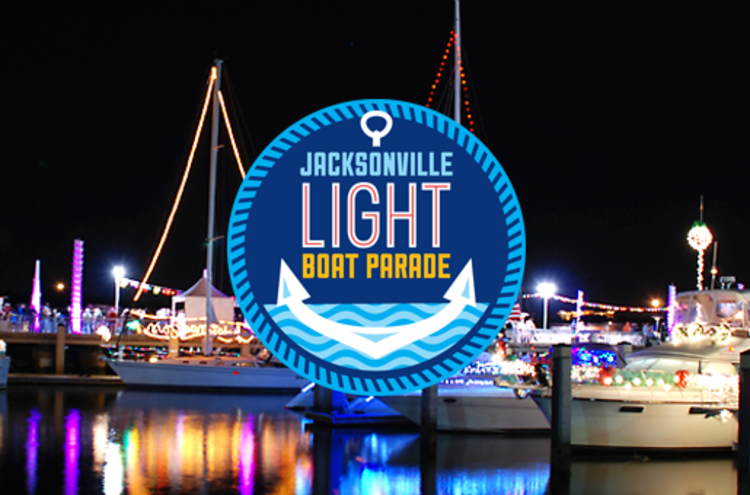 Jacksonville's holiday tradition is making its return to Thanksgiving weekend. The City of Jacksonville is excited to announce the Jacksonville Light Boat Parade will be held on Saturday, Nov. 30, 2019 on the St. Johns River.
Vessels of all shapes and sizes adorn their hulls with festive decorations as they float along the north and south banks of the St. John River. Residents and visitors alike gather along the north and south riverbanks in downtown Jacksonville to witness this magical event. The evening then culminates with one of the best fireworks show on the First Coast featuring "waterfalls" off of the Main Street and Acosta Bridges.
The boat parade will begin at 6:30 p.m. Boats will start at the Hyatt Regency Riverfront Hotel and follow along the Northbank Riverwalk to the Fuller Warren Bridge. The parade will then cross to the south bank and follow along the Riverwalk to the Duval County School Board building. The fireworks show will begin approximately at 9 p.m.
More info at www.JaxLightBoatParade.com
Related Articles