Groundwork Jacksonville Will Build Emerald Trail Withtin Next 10 Years
by Joseph Cartolano
April 9, 2019
73 views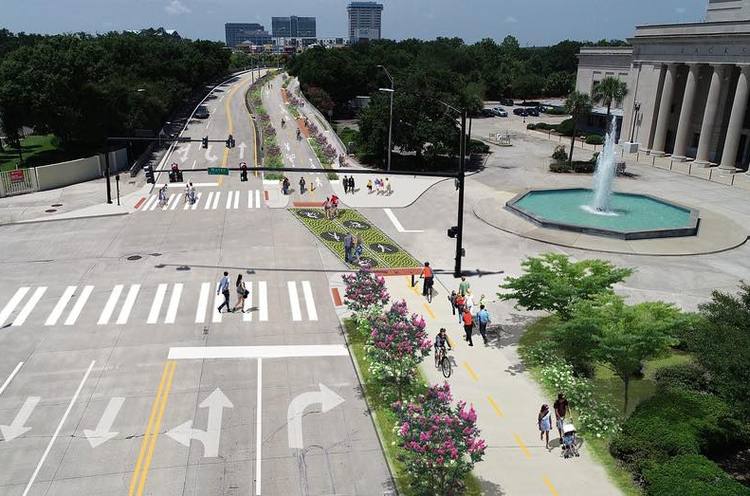 The Jacksonville City Council has approved a plan presented by Groundwork Jacksonville to Build an Emerald Trail within the next 10 years. The trail will tie together over 30 miles of trails, green space, parks and creeks forming a necklace around Jacksonville's urban core.
Over a six-month period, the planning team conducted field work, analyzed data, and worked with our Steering Committee and neighborhood working groups to ensure the proposed trails were safe, appealing and destination-driven.
The Steering Committee dissected the Trail Master Plan into three implementation tiers: Programmed Segments, Implementation Tier 1, and Implementation Tier 2. The goal for implementation is to have a trail segment within acquisition, design, permitting, and construction at all times until completion. The total project cost is estimated to be approximately $31 million.
This Saturday will be the opening of the first mile of the Emerald Trail. The walk will start at the Prime Osborne Center and head north through LaVilla and under I95 to Myrtle Ave and the start of the S-Line Rail Trail. The walk will end at Engine 15 Brewing Co. Total Distance is 1.3 miles. Event will end at 1pm, and transportation will be provided back to the convention center complements of JTA.
Related Articles