Castillo De San Marco Free Admission on Presidents' Day Weekend
by Joseph Cartolano
February 11, 2015
69 views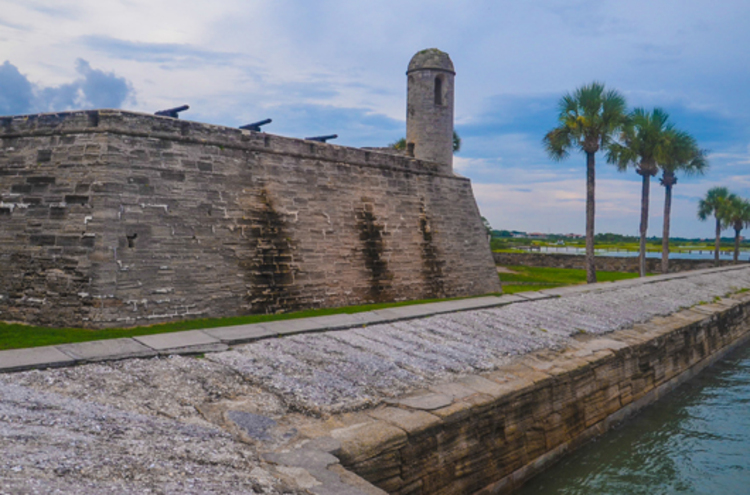 The Castillo de San Marcos will celebrate Presidents' Day weekend by offering free admission on Saturday, Sunday, and Monday, February 14, 15, and 16, 2015. On Monday, February 16, the Castillo will honor African American History Month with some special programs.
On Monday, February 16, at 10 a.m., noon, 2 p.m. and 4 p.m., Ms. Bernadette Reeves will present, "Unsung Heroes," a dynamic tribute to prominent local African Americans who have contributed to the ongoing struggle for dignity and racial equality in St. Augustine.
The presentation will include dance, music, and spoken word to honor these great men and women. Also on Monday, February 16, Janiyah Jackson, of West Augustine's Kids Safe Zone, will present a dramatic recitation of President Abraham Lincoln's "Gettysburg Address" at 11 a.m. and 1 p.m.
Info Via augustine.com
Related Articles