An Elite Force of Military Veterans From Jacksonville Planing To Take On ISIS
by Aaron Gibson
May 21, 2015
90 views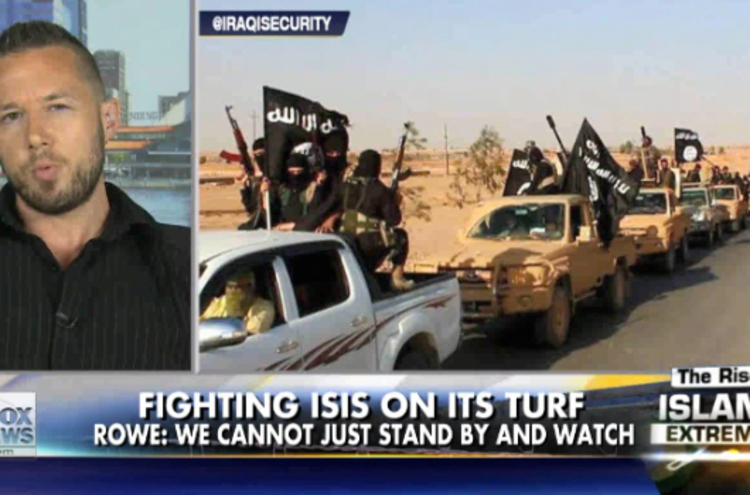 An elite force of military Veterans comprised of ex marines, rangers, seals, and scout snipers are taking the fight against ISIS into their own hands. The group, Veterans against ISIS, led by Veteran Sean Rowe who lives in Jacksonville fl are asking for your help. As of now, Sean has comprised a team of military Veterans from Jacksonville and surrounding areas that will ship out to the Middle East to protect civilians abroad suffering at the hands of Islamic extremists.
Determined to save lives abroad, Rowe told Fox News that there is no denying that innocent civilians in Iraq and Syria need help in the face of such pervasive extremism. "I'm a well-trained veteran with the best military in the world," he said, "and there's nothing more important than helping these innocent women and children being slaughtered over there."
Rowe mentioned that the biggest challenge he and his team currently face is a lack of resources. "We have most of what we need right now," he said, "but we are seeking to raise support because we can't take a lot of stuff with us." Unless they can garner further financial support, the group will be relying on locals for food, weaponry, and medical supplies. For more information or for those interested in contributing to their cause, check out the Veterans Against ISIS website here.
To hear veteran Sean Rowe's full remarks, watch the video below.
Related Articles